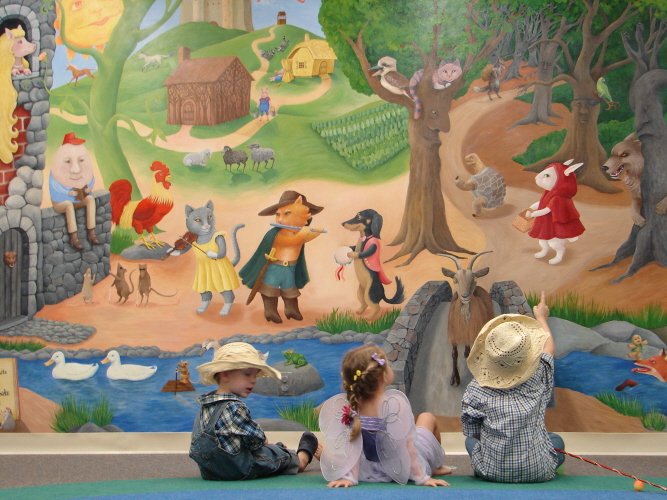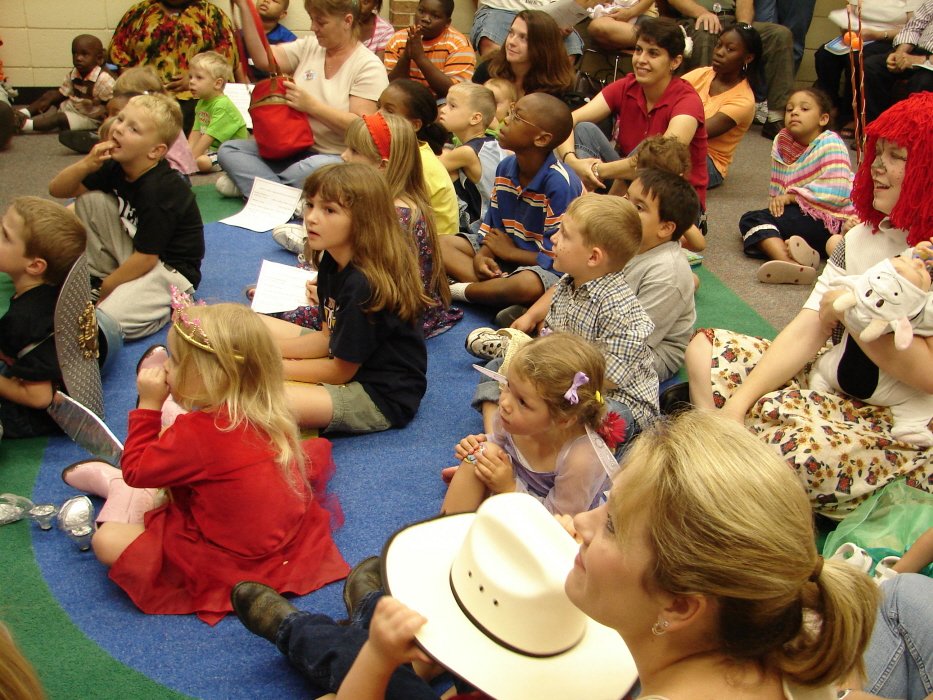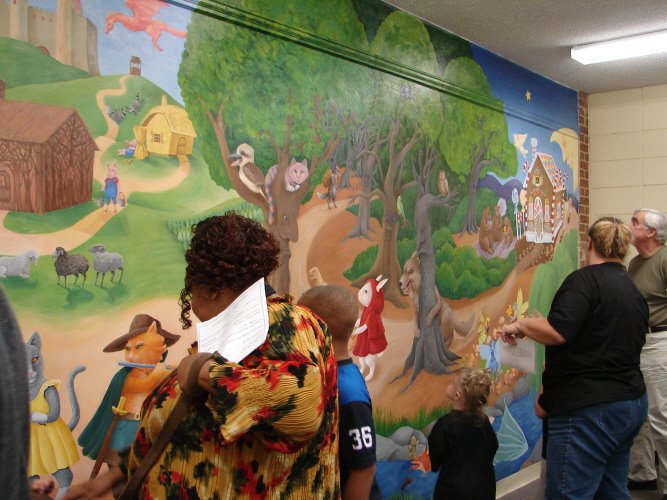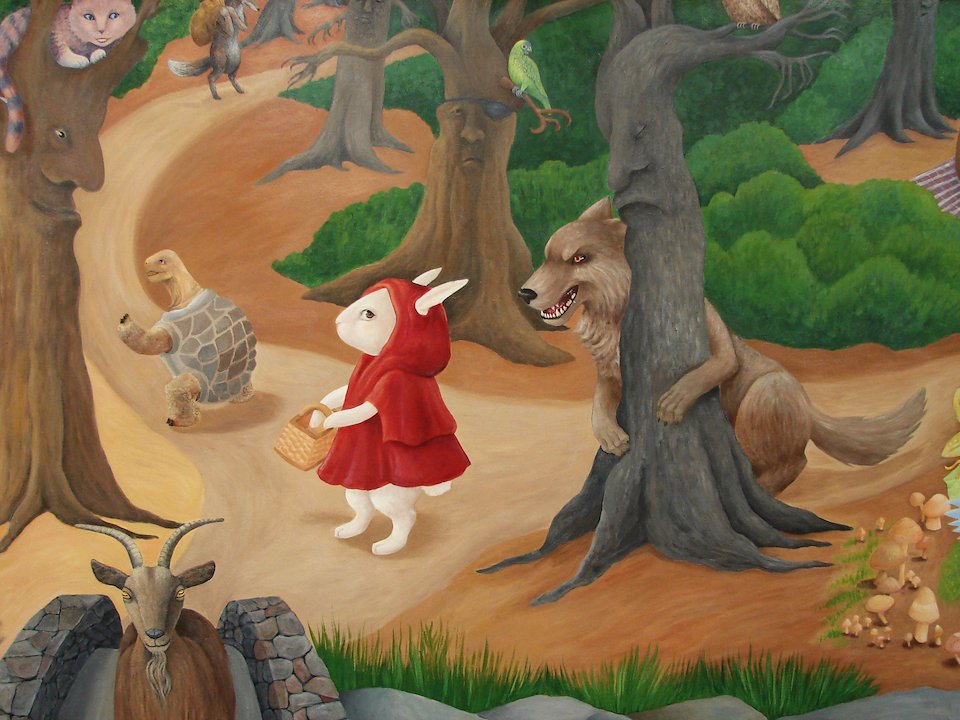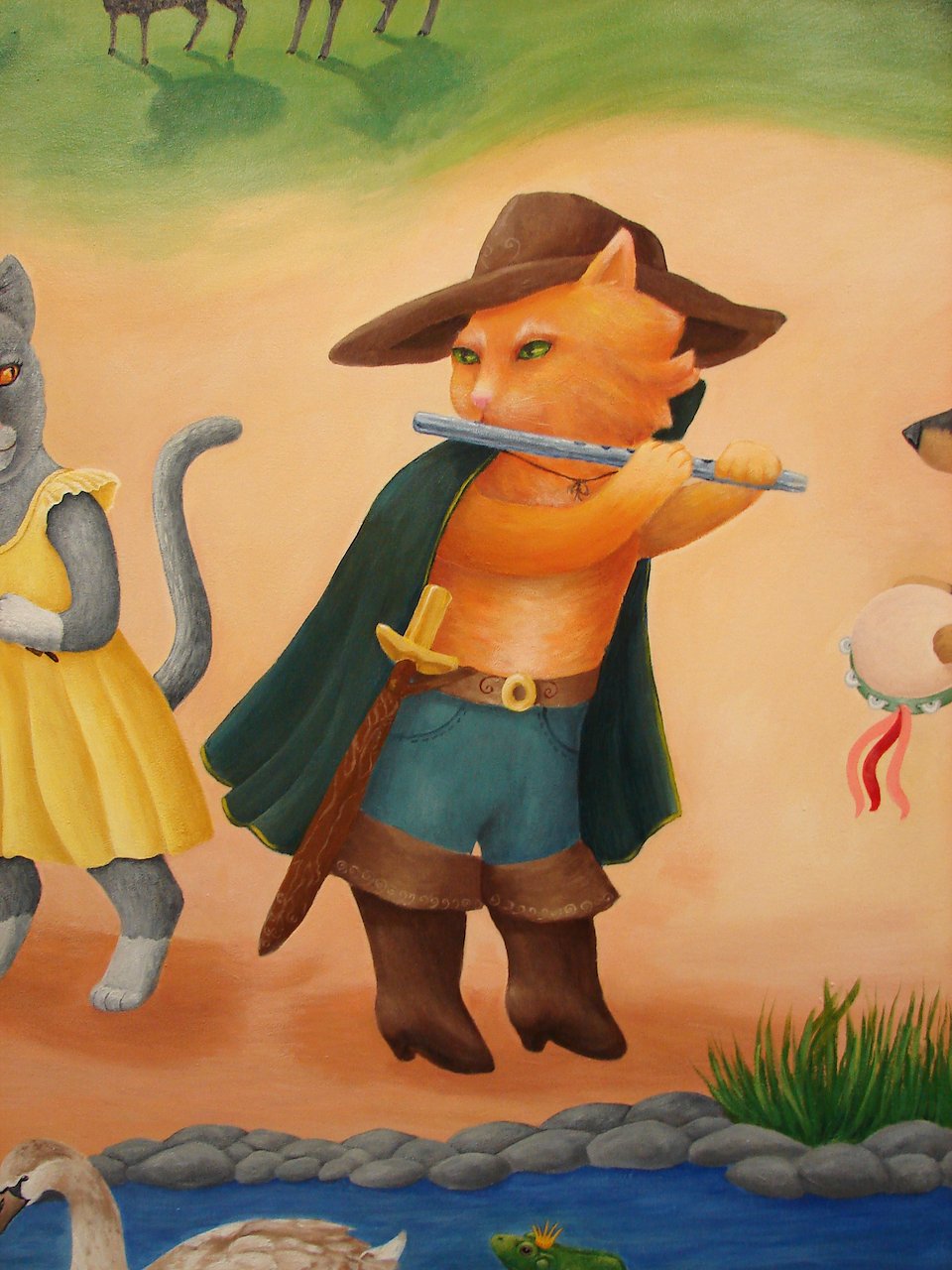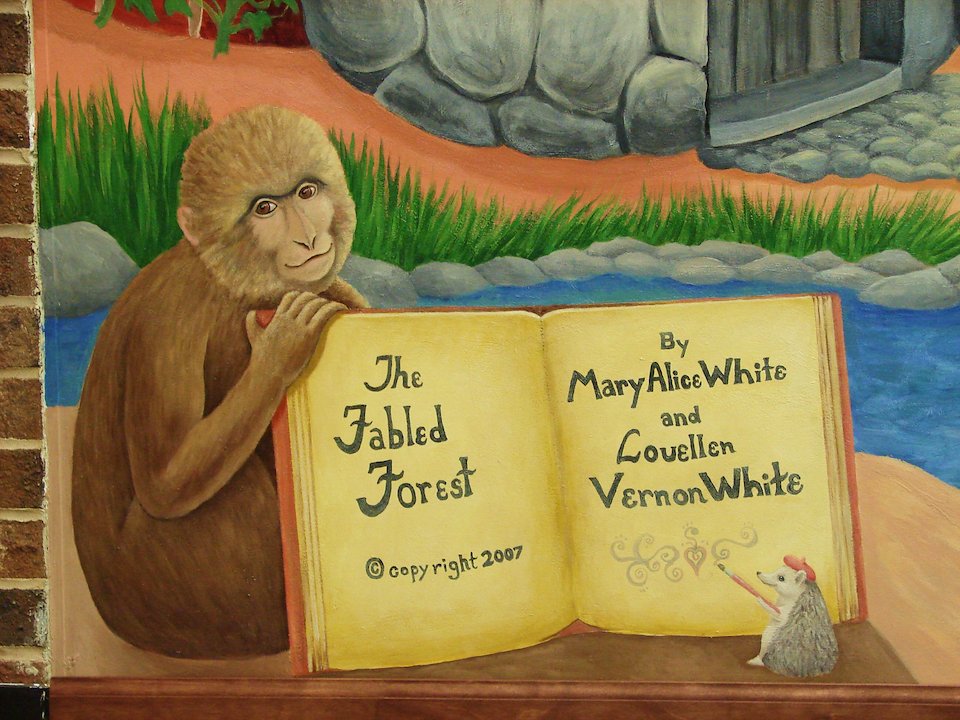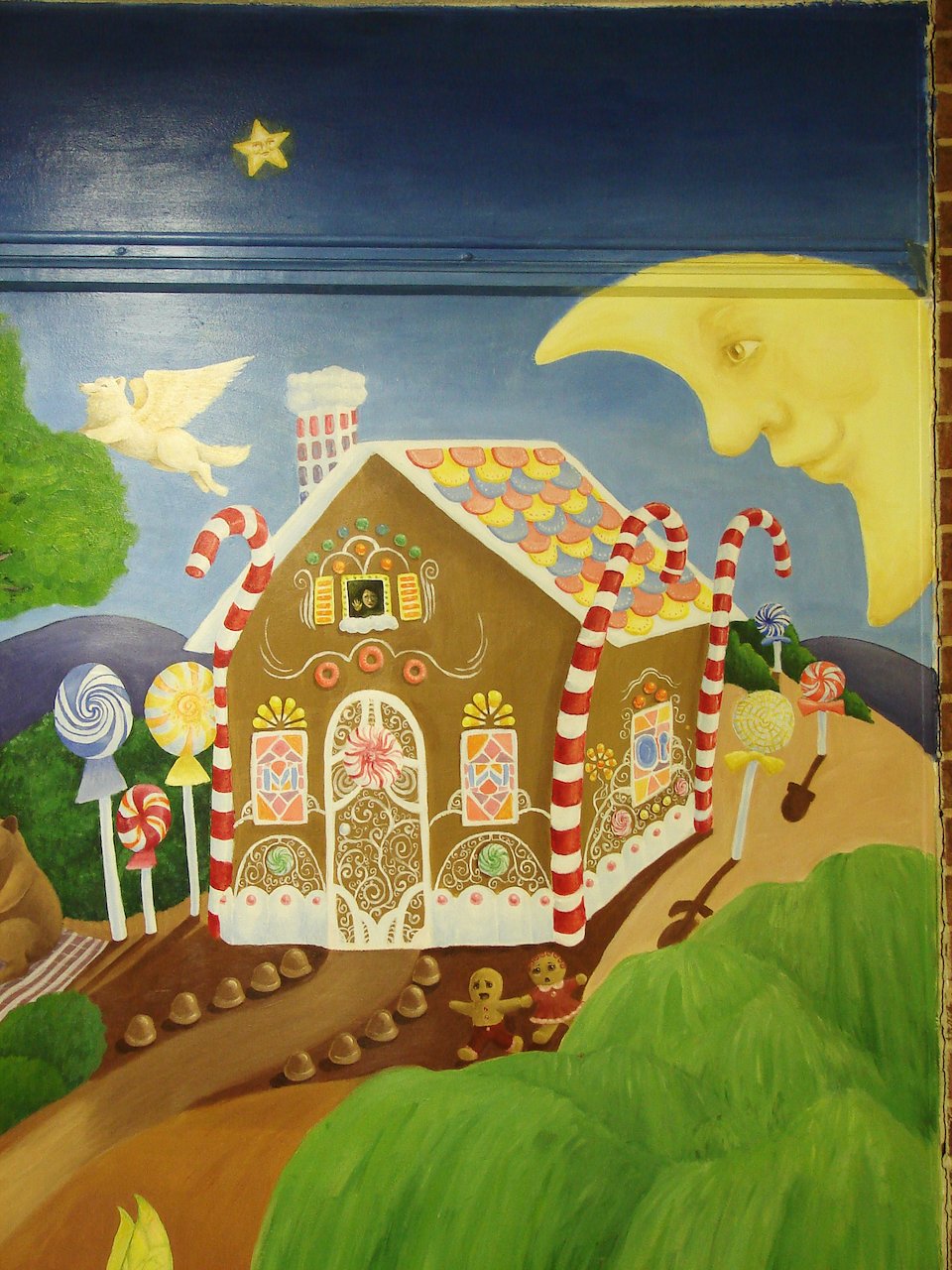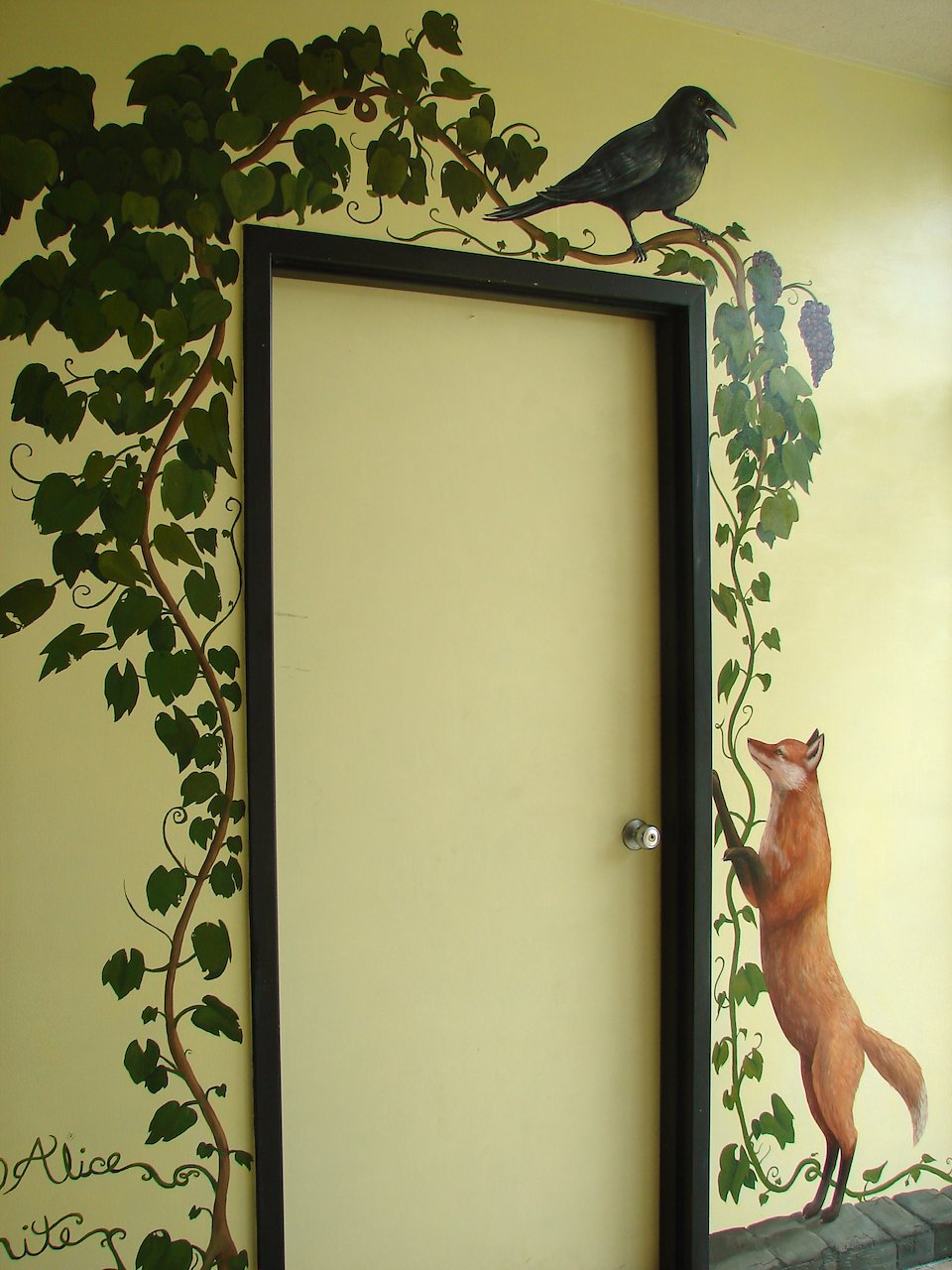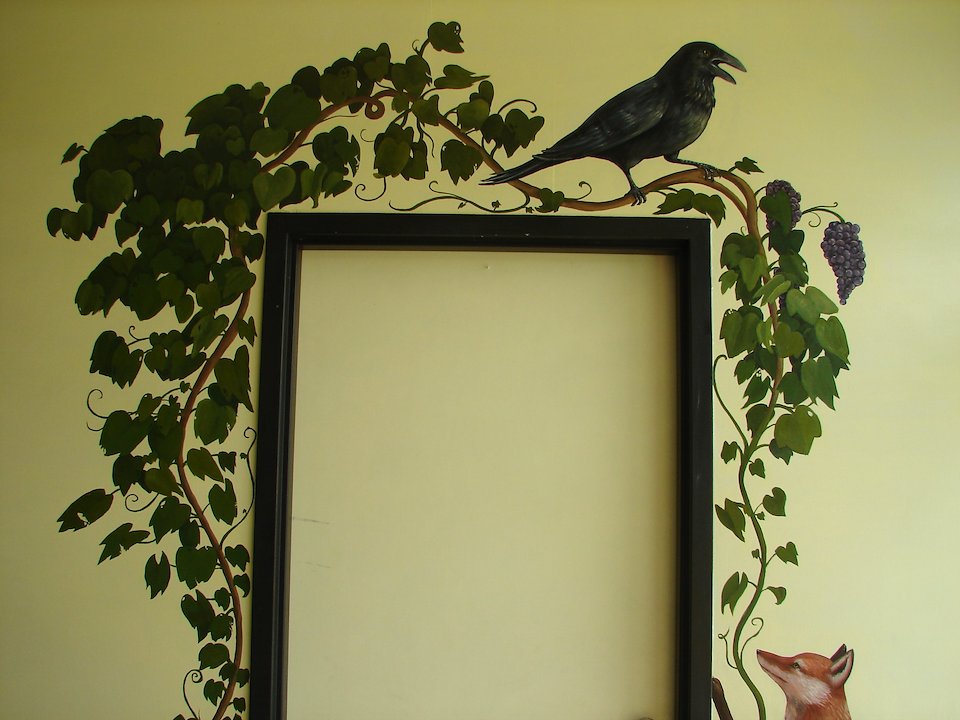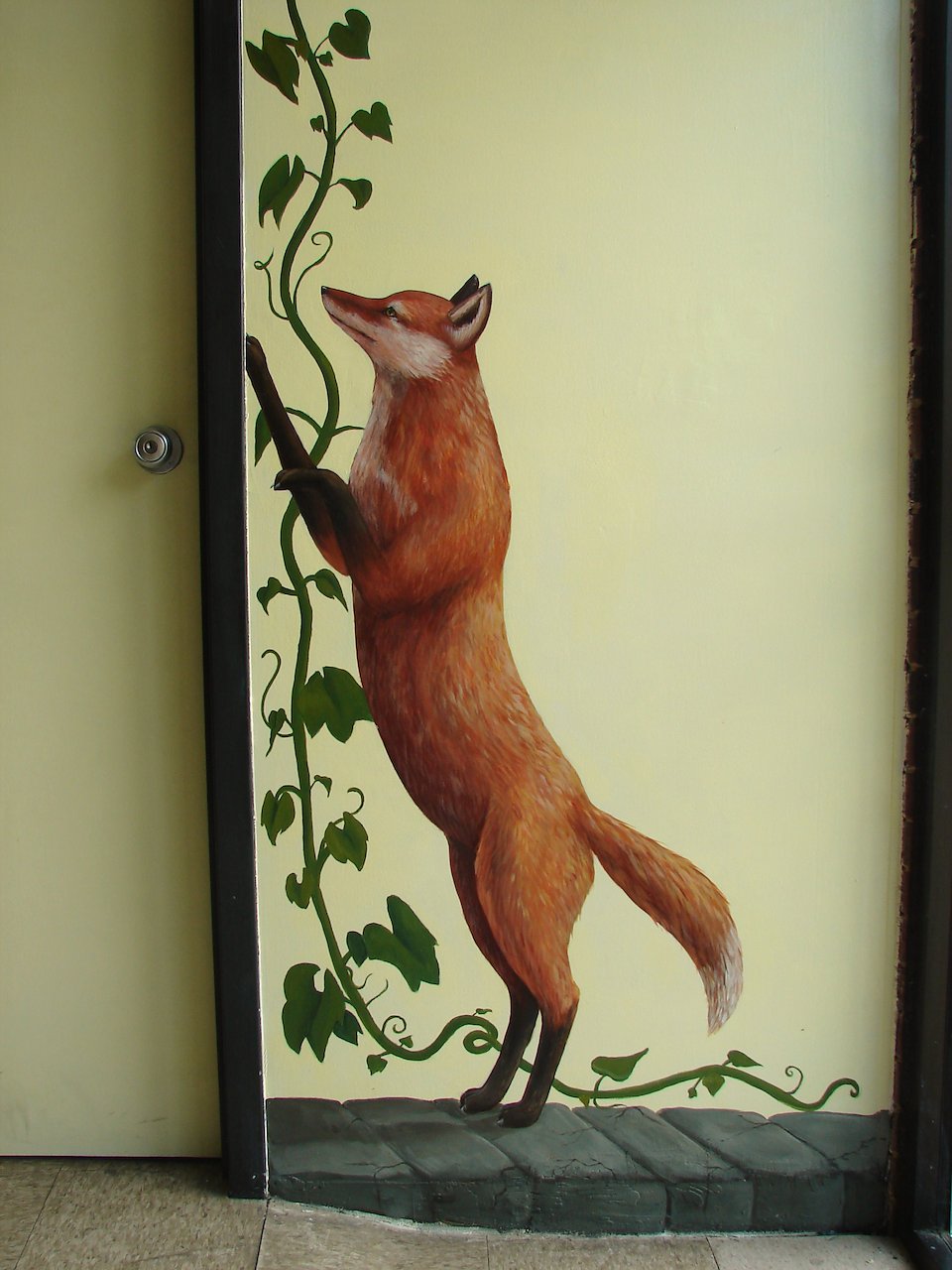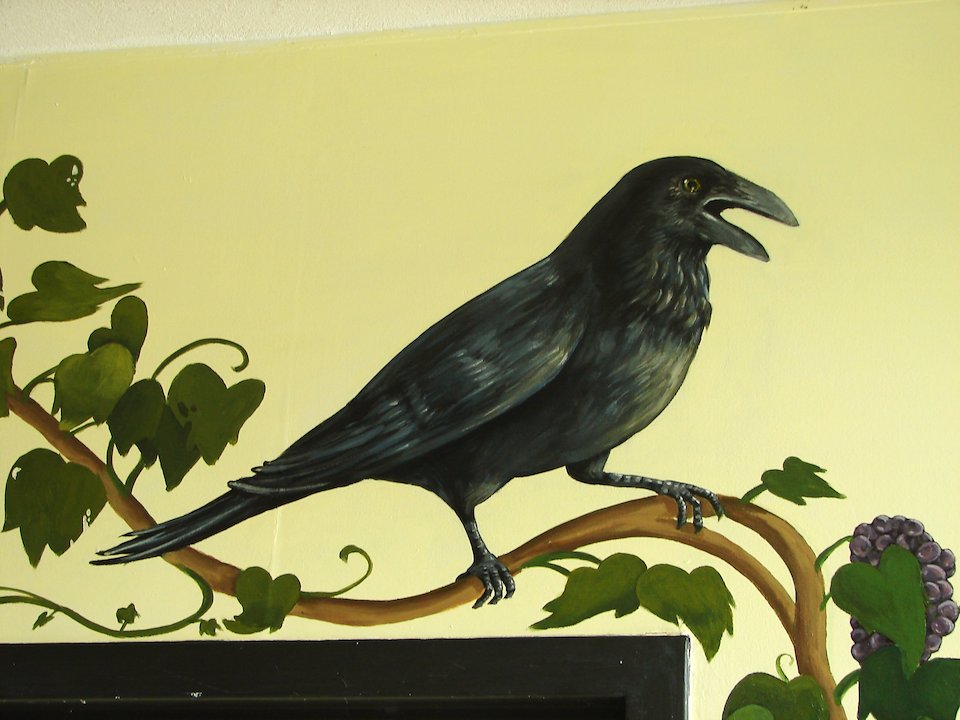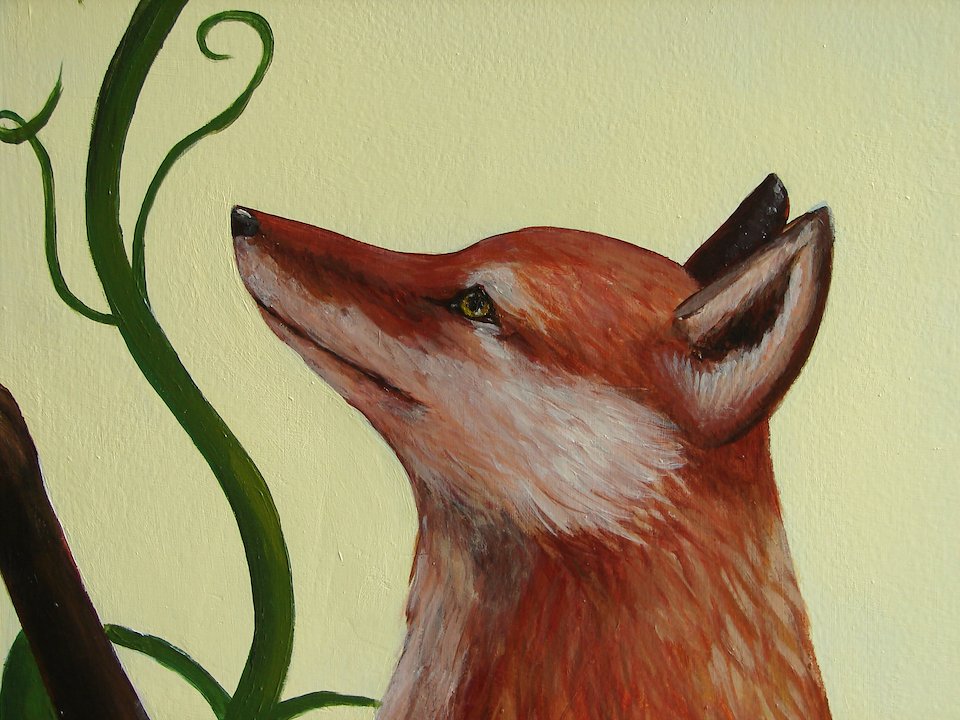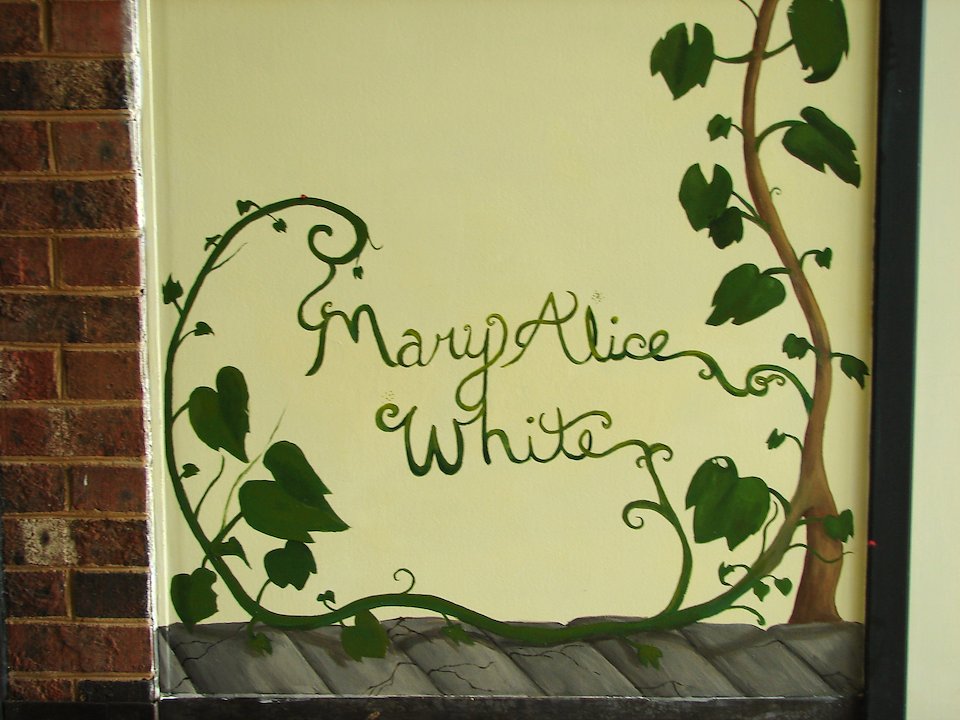 9'x22', Acrylic on Wall
Located in the children's reading room of the Gunn Memorial Public Library in Yanceyville, NC. Depicts over 61 characters from Nursery Rhymes, Fables, Fairy Tales, and Songs. All characters have been doubled up. Rapunzel is also one of the three little pigs. Puss in Boots is also the Pied Piper. Etc.
This project was made possible in part, by a grant from The Caswell Council for the Arts, and with Funding from The Grassroots Arts Program of the North Carolina State Legislature and the North Carolina Arts Council, a state agency.